Profile
Results
We work with you on a personal level to determine the best solutions for your unique needs, then leverage our seasoned expertise to achieve the best possible results.
Relationships
We are your trusted partner in success. Our firm offers a wide range of professional services at a fair price, and gives you the individual attention that you deserve.
Relief
Rest assured that when a need arises, our firm is ready and capable to handle everything for you so you can focus on what matters most to you.
Staff Profiles
Bill Paul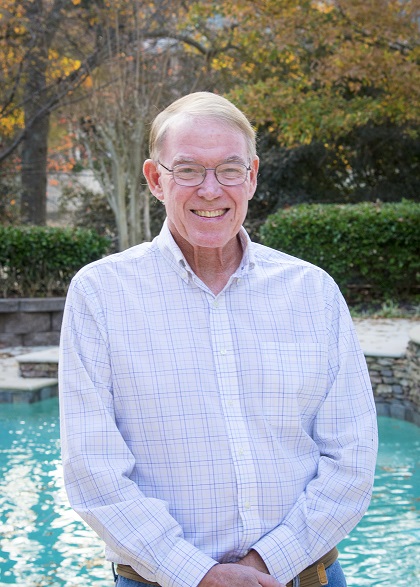 Bill Paul is the owner of Northshore Tax Pros LLC.  Bill has an MBA from Tulane University, and a B.S.B.A. degree from John Carroll University in Cleveland, Ohio.
Bill spent his career working in management positions for large companies such as Ford and Entergy, as well as in construction management for a national roofing manufacturer. 
Bill began preparing taxes for clients back in the 1990's when he lived on the West Bank. When he retired from his day job in 2012, Bill started Northshore Tax Pros LLC to provide a mobile tax preparation service to Northshore individuals and small businesses.  Through referrals, his practice now includes the entire New Orleans metropolitan region.
Bill has been married to Maureen for nearly 40 years, and has four grown children and three large dogs.  He enjoys tennis, swimming and fishing in his spare time.